Bobby Hermes

Supported by:   

Bobby is a certified Titleist Performance Institute teaching professional. He has experience working with juniors, players new to the game, and high-level golfers.
Sample Lesson Outline:
In the session, the swing will be analyzed with video, SportsBox AI 3D Motion (*NEW*), and TrackMan technology to define areas of improvement. New ideas and concepts will be introduced to help YOU! A set of practice drills will be implemented to target those areas. All lessons will include a summary/recap video though the SportsBox AI App that you will never lose access to. Let's get started and take your game to the next level!
Lesson Sign-Up Link:
*As of June 1, 2023, Swing Analysis pricing will increase to $100 for adults, and $75 for Juniors. Current students will receive previous pricing until July 1, or until package sessions are concluded.*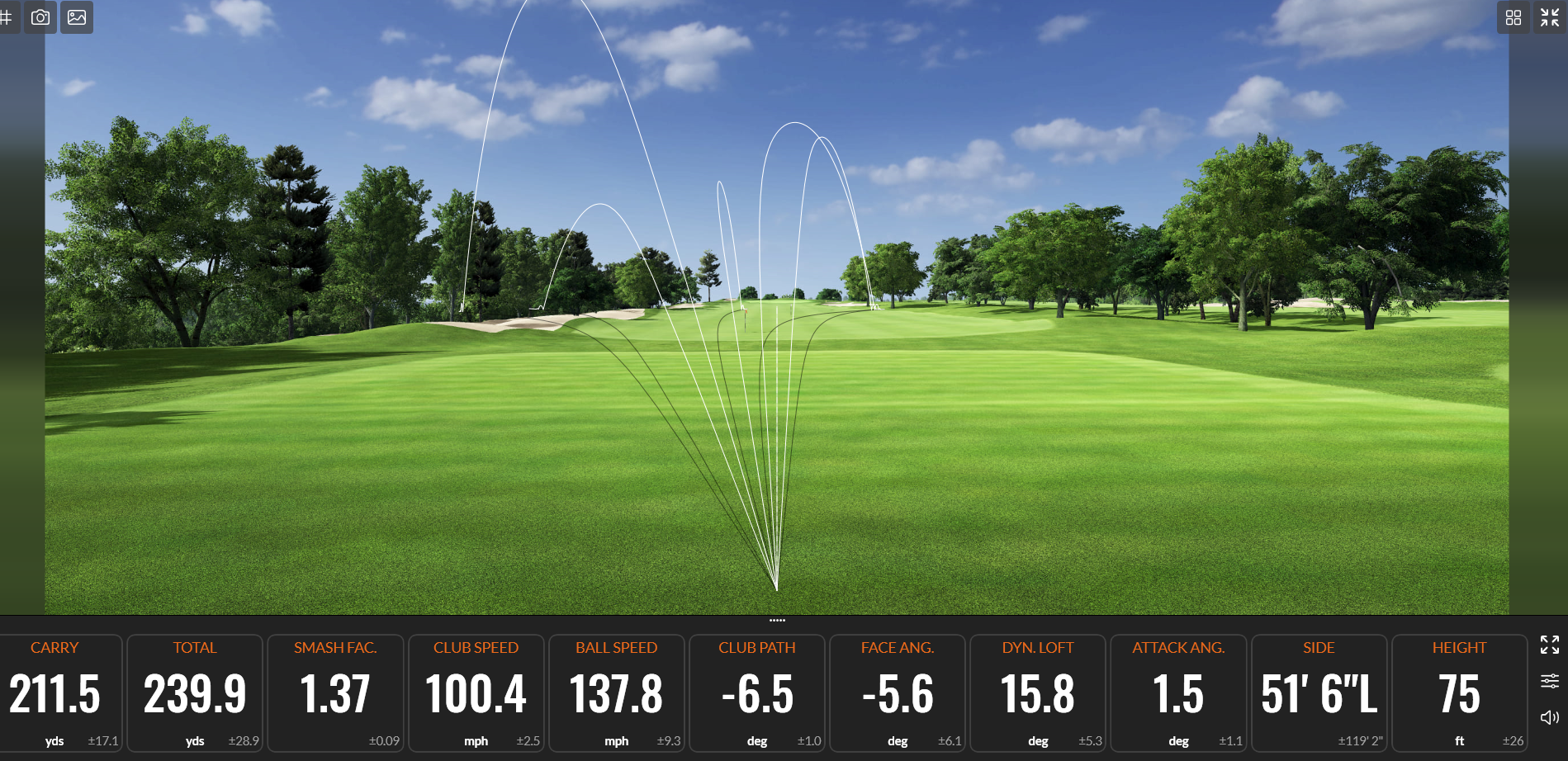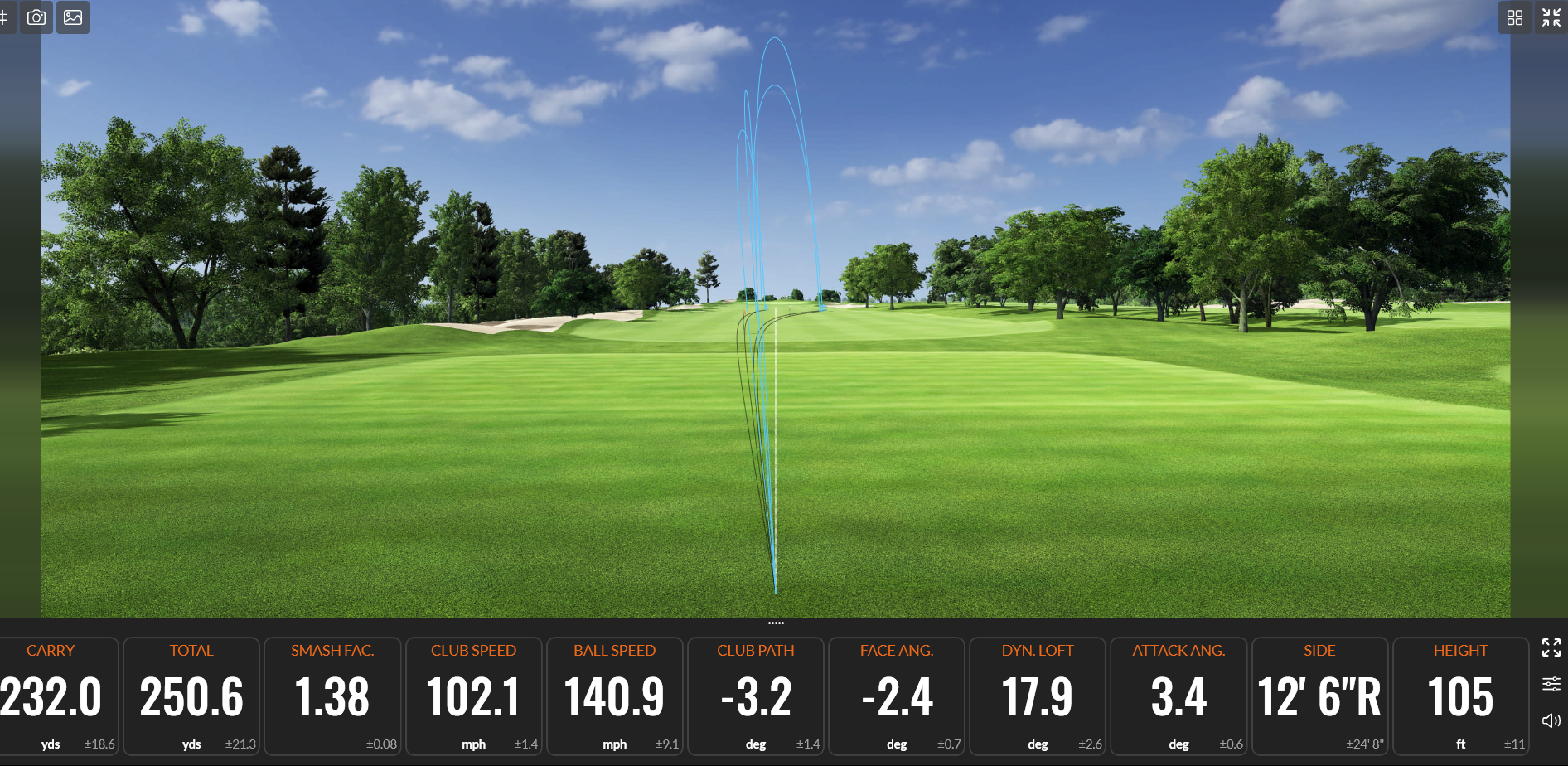 Here is a before and after of a student's ball flight and TrackMan numbers (Driver).