Bobby Hermes,     

Bobby is a certified Titleist Performance Institute teaching professional. He has experience working with juniors, players new to the game, and high level golfers.
In the lesson, the swing will be analyzed with video technology and provide feedback on areas of improvement. A set of practice drills will be implemented to target those areas. New ideas and concepts will be introduced to help you create a more efficient swing. Let's get started and take your game to the next level!
Lesson Sign-Up Link: Lesson Options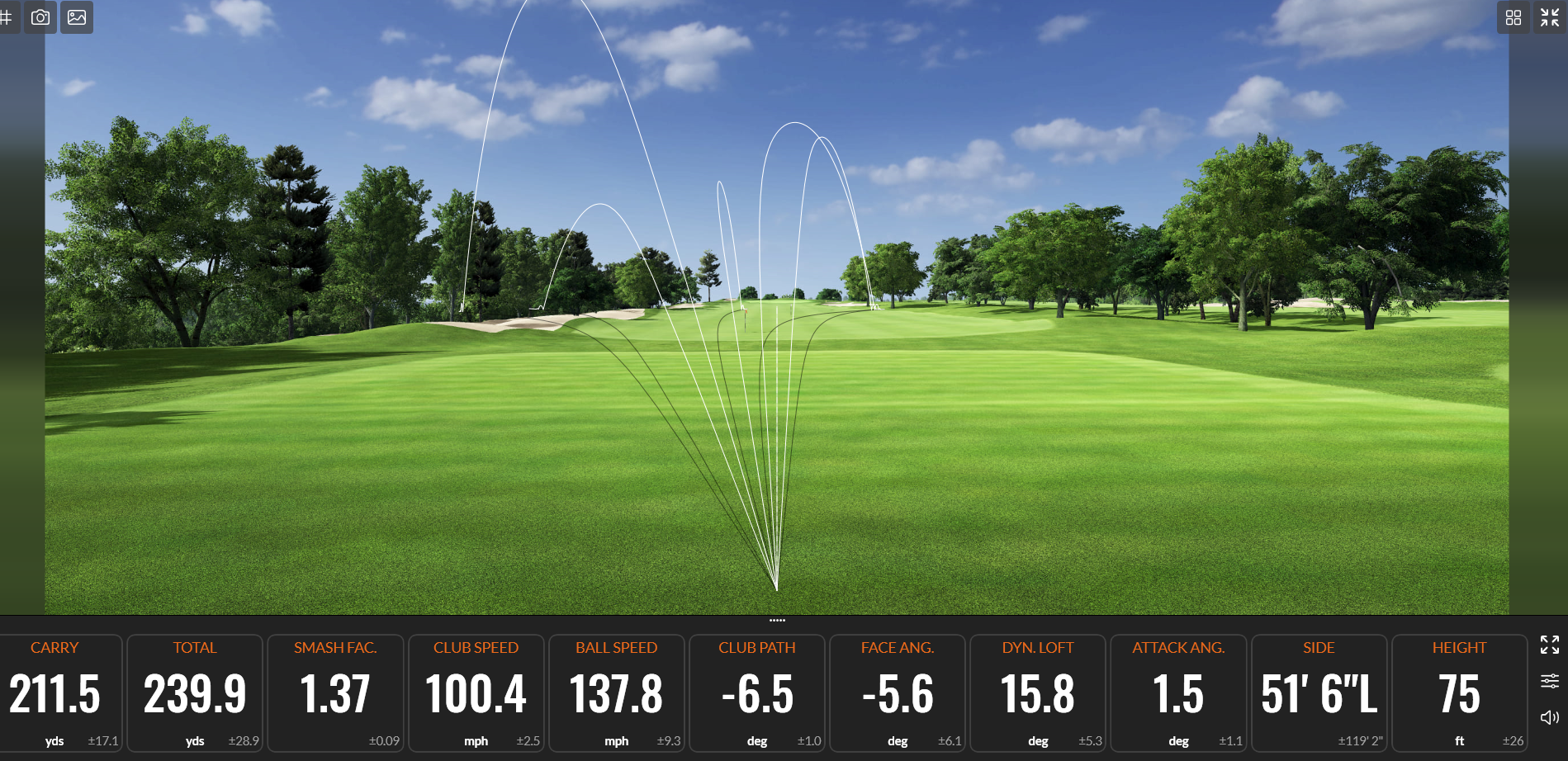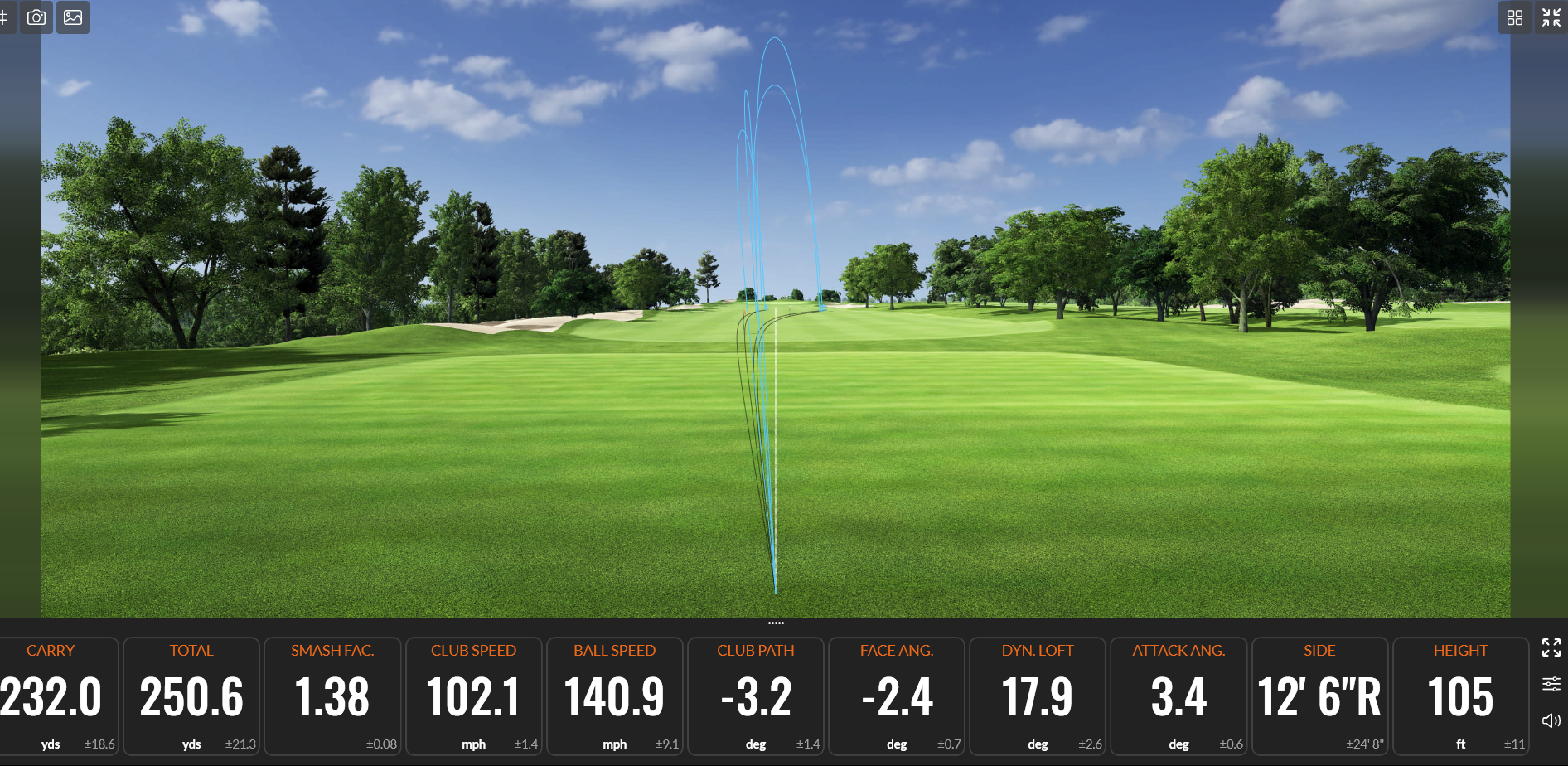 Here is a before and after of a student's ball flight and TrackMan numbers (Driver).